Taking care of yourself can be

delicious

and

good for the earth

.
We've been growing fruits and veggies for 20 years.  For us, it's all about fresh, delicious and sustainable.  Our goal is to build a farm that supports the health of people and the planet. 
We are joyfully planting elderberries, garlic, herbs and native plants on our little 20-acre corner of this planet.
Growing these plants at scale does not damage our waterways and ecosystem.  They are good for the Earth and for people.
Maybe, someday, we'll be a big enough business to also provide economic opportunity for others here in the Appalachian region of Ohio.
Our main offering is Elder Berry Syrup.
We also offer Elder Flower Syrup, Elder Flower Salve, and in season, fresh garlic. 
Ohio Elderberry Syrup is...
US-Grown

Women-Owned

Ohio Honey

American Elderberries

 
👇👇👇

It's delicious. Slightly tart, slightly sweet. 
Use it: 
in seltzer water to make elderberry soda

in a cocktail

on yoghurt

in smoothies

in dressings and marinades

in tea

or sip it all by itself
Free shipping on orders over $60
  ⁉️  Did you know  ⁉️  
  Elderberries contain anti-oxidants, and have immune-system supporting, anti-bacterial, anti-allergic, and anti-viral properties.   
(Inami et al, 1996, Schmitzer et al, 2012, Sidor and Gramza-Michalowska, 2015)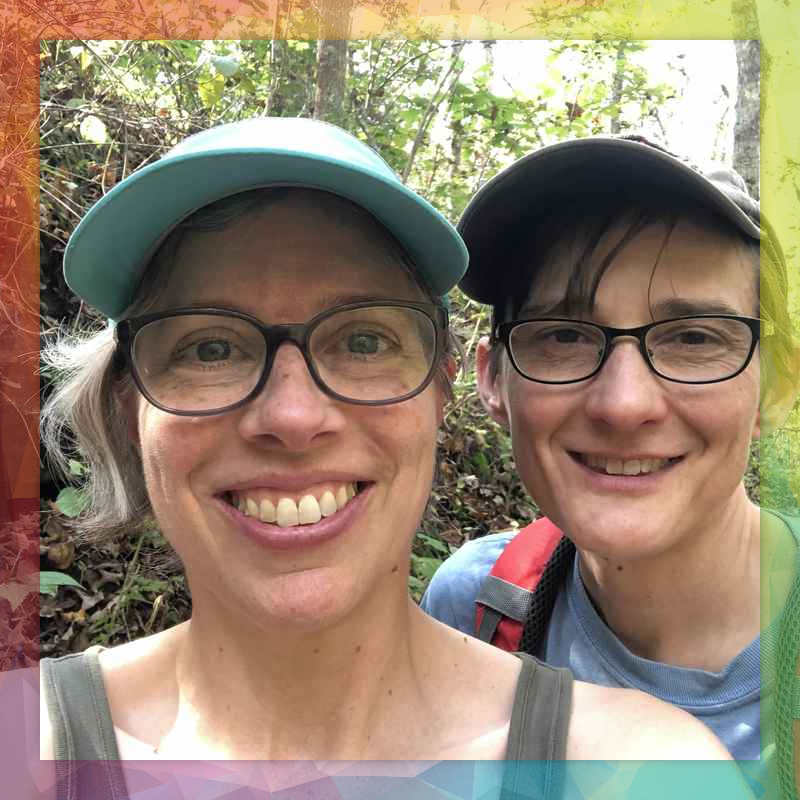 Download our Native Plant Guide!  
This 7 page guide explains what you need to know to source and plant 5 native plants that
support wildlife like bees, butterflies and turtles

beautify your yard 

offer something extra for humans (like food and drink!)
Fall and winter are prime time to sow many native plants so don't wait. Let's get planting!